Learn About Manufacturing & Logistics Labels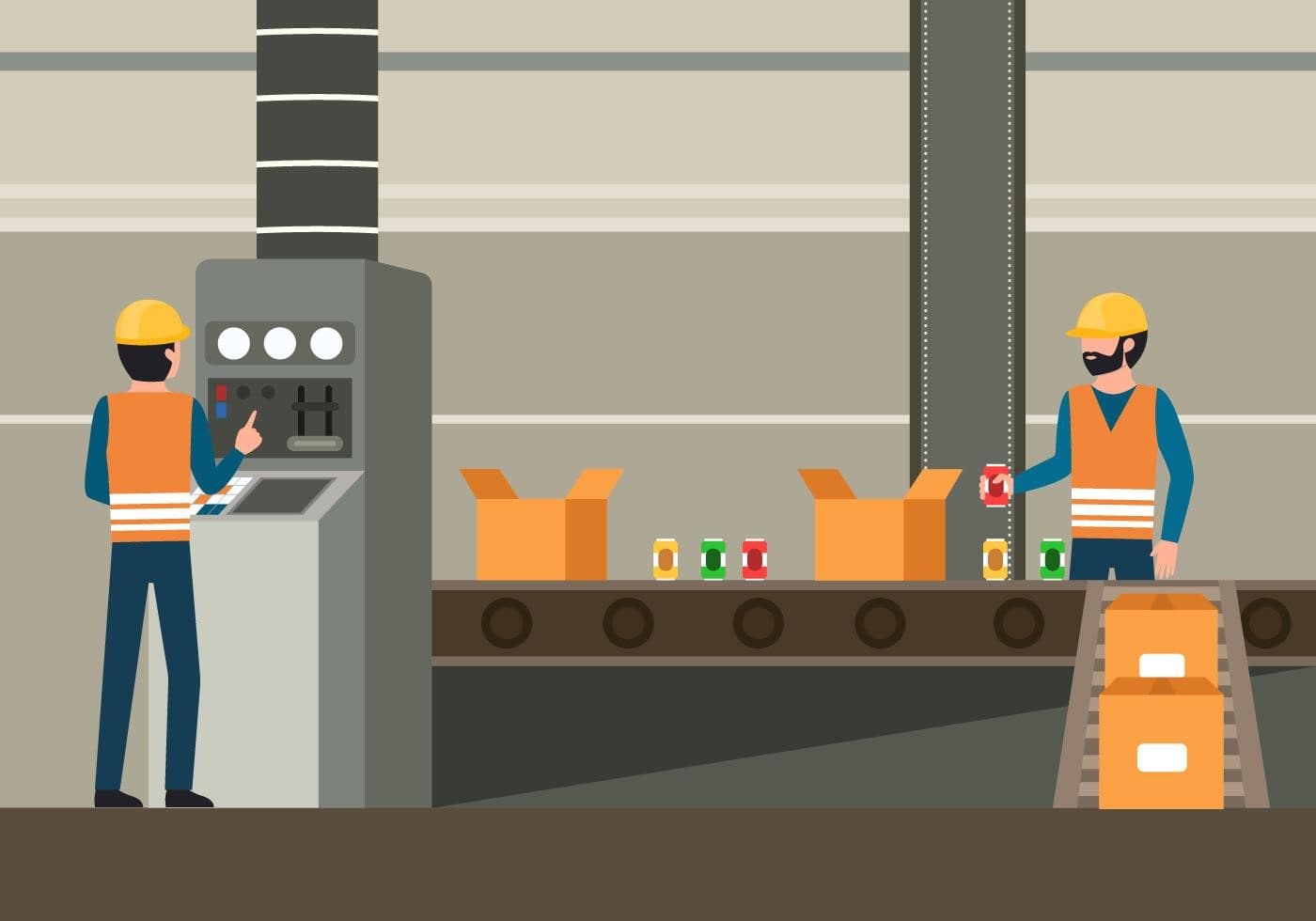 Etiquette Systems is focused on providing affordable manufacturing label solutions to North American manufacturers, who represent a market segment with, perhaps, the most diverse label requirements in the world. Manufacturing labels are designed to be affixed to or integrated into products like machine parts, and they're usually meant to last as long as the component. Auto parts are one example of a non-commodity product that requires a tough, long-lasting manufacturing label, one that can both provide manufacturer information and serve as a method of inventory control. A good manufacturing label will also allow for easy component tracking as a product makes its way through the manufacturing process.
Manufacturing labels can take many forms, ranging from injected-molded nameplates and sub-printed polycarbonate overlays to anodized stamped aluminum and plasticized labels. Whichever form you choose, we guarantee that your manufacturing labels will remain attached for the life of the product, and will always reflect top quality. While esthetics are never far from our minds as we design and produce your manufacturing labels, we never forget how important durability is both to you and your customers: we realize that these labels are emblems of quality, and that they should be as durable as anything you produce. As such, some even have to stand up to high heat (as for example those used in the manufacture of tires), or damaging chemical and mechanical environments, like auto part and lumber labels. But don't worry: we've got the manufacturing label process down pat, and can provide any design, ink, and feedstock that meets your specifications.