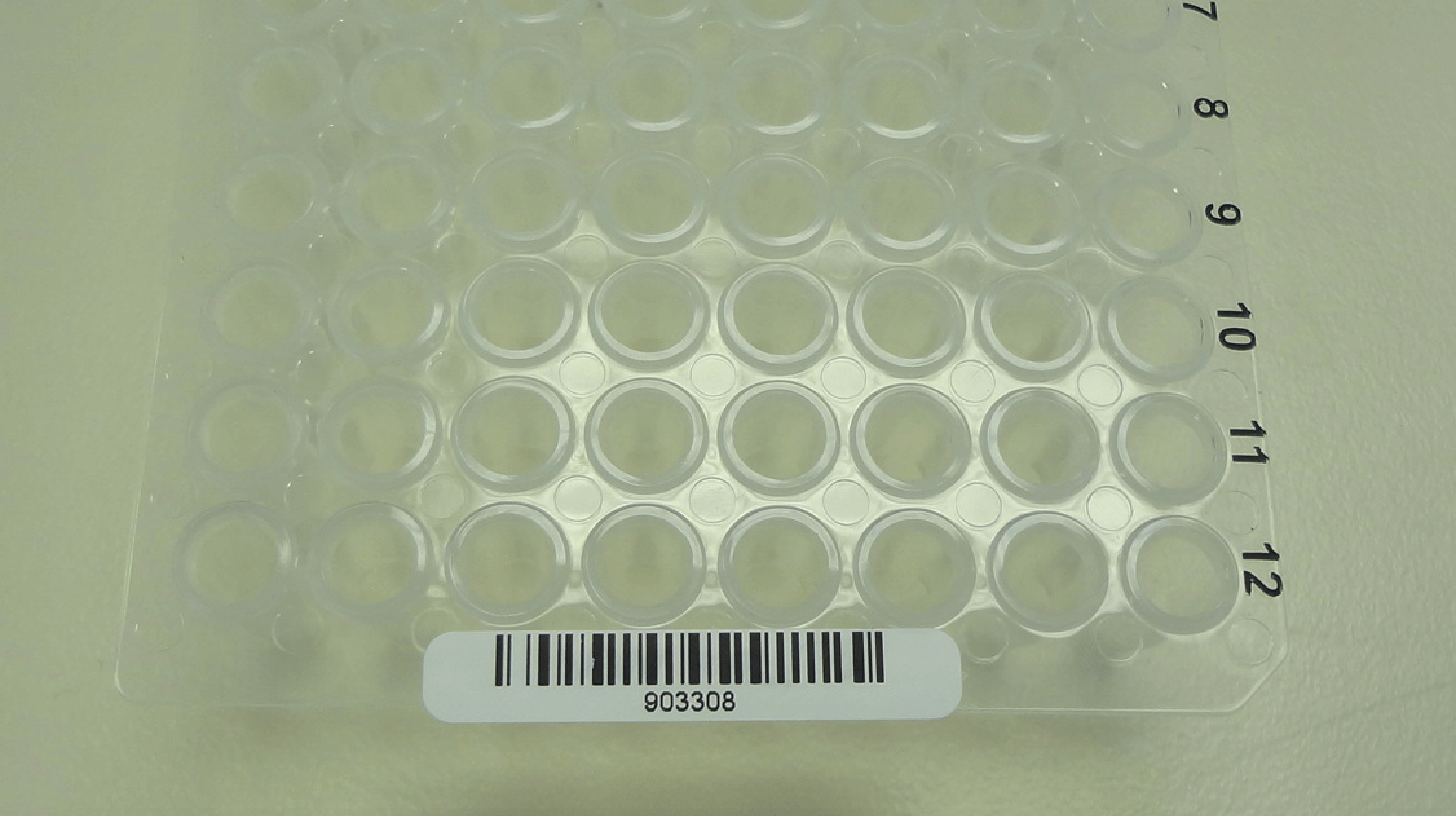 Some pharmaceutical and scientific processes require extreme cold in order to work. Certain experiments with electronic superconductors and special computers are a good example. More importantly for the medical and pharmaceutical fields, all biological activity stops at about -136˚ C (-213˚ F), so any organic material that requires long-term storage or maintenance must be stored in supercooled environments well below this temperature. Fortunately, liquid nitrogen boils at a temperature of -196˚ C (-321˚ F), making it the ideal refrigerant for super-cold experiments as well as the cryogenic storage and suspension of biological materials, from genetic material to cell samples.
And of course, anything that's part of an experiment or that's put into long-term cold storage needs the proper labels—in this case, specialized cryogenic labels that can survive such harsh conditions. This means the materials, inks, and adhesives must all continue to do their jobs, no matter how cold it gets. The cryogenic label adhesives in particular must have a high "tack," or stickiness, and simply cannot release or deaden due to the cold. Cryogenic labels must also be able to stick to steel, glass, and specialized plastics like PVC and polypropylene.
Etiquette Systems can provide both blank and custom-printed cryogenic labels for all kinds of experimental and laboratory needs, including medical-grade labels, test-tube labels, cold-storage labels, and any other labels needed for cryogenic laboratories. The minimum application temperature for these labels (that is, the lowest temperature at which they can be attached to a container) is -20˚ F. The normal service range for the adhesive is -94˚ to 194˚ F, though it can also handle dry ice (-112˚ F).
Our cryogenic solutions are compatible with various printing methods for those who self-print labels on-site, including thermal transfer, and we offer both white and clear labels. They are conformable, to better fit your storage receptacles, and can survive the multiple freeze-thaw cycles required of cryogenic samples. With our cryogenic labels, you don't have to worry as much about mix-ups and sample protection.
To learn more about our cryogenic label solutions, call us or fill out the form to the right for a quote.