Learn About Cannabis Labels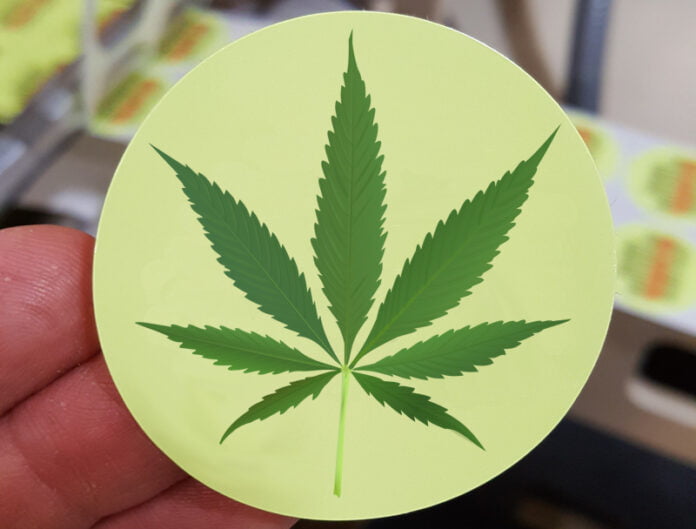 Righteous Cannabis Labels
Now that marijuana is legal in most states in one form or another, with others soon to join the bandwagon, the demand for cannabis labels is growing by "leafs" and bounds. Did you know, for example, that there are more marijuana dispensaries in Colorado than the number of Starbucks and McDonalds combined? It's true. And as you manufacturers let your creativity run wild, legal cannabis products have started to come in about as many different forms as anyone can imagine.

Since the various state governments are being careful about it, they have strict requirements for cannabis labels. No surprise for medical cannabis, which has to meet all the standard medical requirements anyway; but even pot lollies and brownies have to include not only serving size requirements and various warnings, but also all the FDA nutritional information you'd normally expect on a regular edible product label. We can help you get all that right, but even better, our labels are already fortified not only against moisture and cold, in case your products need refrigeration, but also against the oils in cannabis products that can, once opened, leak out and loosen labels.

Make our cannabis labels your new standard! Call us for a quote, and we'll get back to you ASAP.