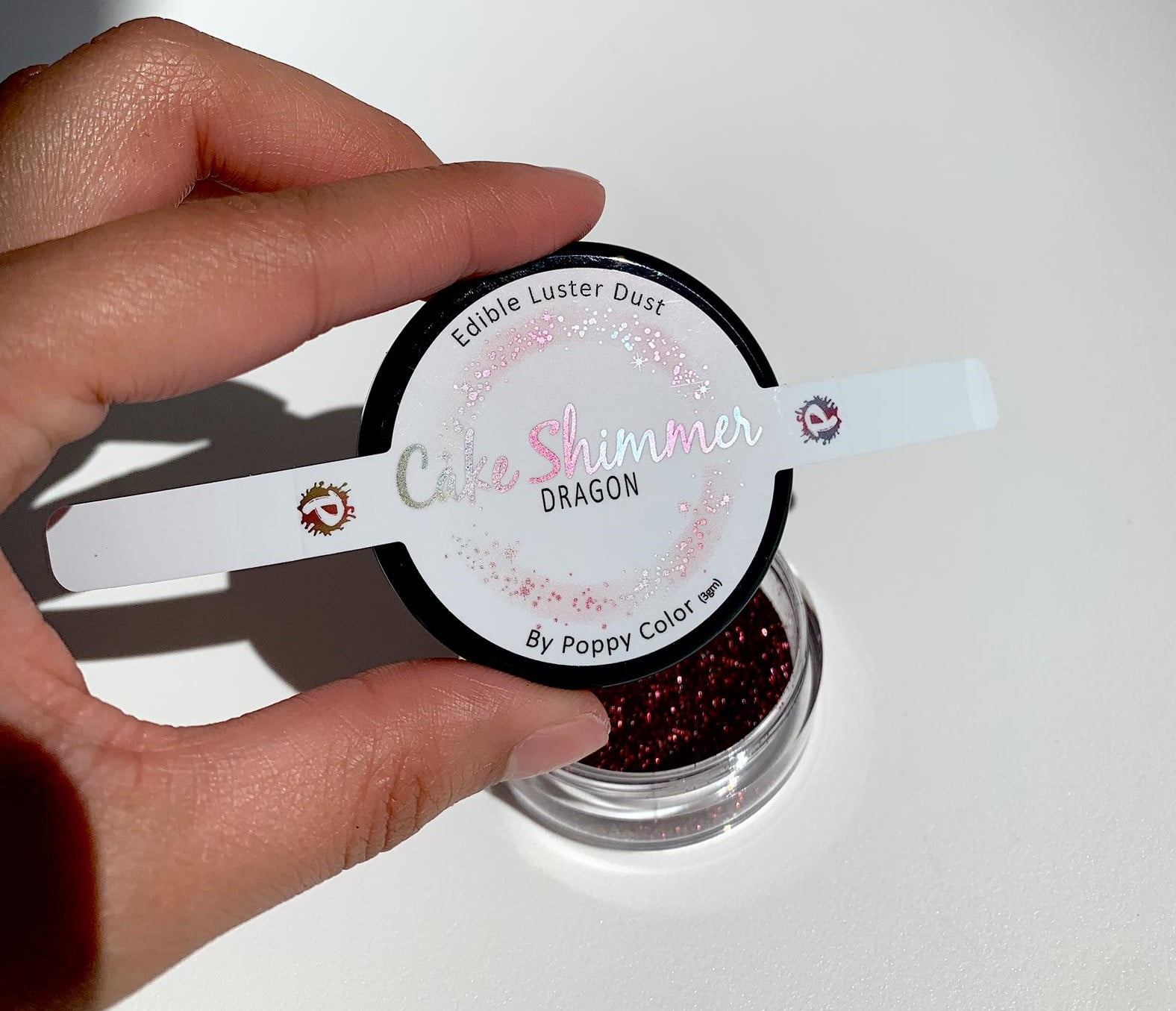 Bakery labels require their own level of finesse, but the materials specifications are fairly simple: the substrate and adhesives only have to be short-term, don't have to stand up to extremes of heat and cold, and require normal inks. Bakeries can print their own labels via laser, inkjet, or thermal transfer, or get them preprinted by us. There isn't a specific material meant just for bakeries, but we supply our bakery customers with high-quality food/freezer-grade labels just the same.
Baked goods cover a wide range of types and manufacturers. They could be the products of a commercial bakery producing thousands of waffles, bagels, buns, loaves, etc. daily, or the offerings of a small Mom-and-Pop shop suppling fancy macaroons and cupcakes. Bakery labels have to fit a wide range of containers, too, from plastic and paper bags for bread and buns to boxes for pies, tortas, cakes, and similar products. Label shape is at the judgement of the user, according to the circumstances and their needs, so we keep plenty of round, square, and rectangular labels on hand. We can provide labels made of conformable paper or artificial substrates, including BOPP, combined with plain, laminate, gloss, or matte coatings.
Among the vast range of custom food labels, nowhere does shelf appeal and utility work more cooperatively than in labels for baked goods. These products, unlike hot sauce, seasonings, beverage, or canned goods, need to fly off the shelves, so their bakery labels have to be memorable and easily identified at a glance. Even people buying store brands need to know what they're getting. Bright price labels with large numbering come in handy when price competition is an issue, especially in these days of $3-6 per loaf specialty breads.
There's also a subspecialty of fluorescent bakery labels for special needs. While some fluorescent inks may be used in the logo and item name to grab attention on crowded shelves, typically, bright fluorescent labels are used to mark items that are on special, or that need to be sold quickly. Given their nature, baked goods have a limited use life, even when refrigerated.
People also want to know when the item was made, which is something the bakery can add by printing on special blank bakery labels we can also provide. This is one place where those fluorescent labels really come in handy. Bakery items also suffer damage more easily than most food items. While a "smooshed" loaf or pie is perfectly edible, it doesn't have the aesthetic appeal that an undamaged item does, so pre-priced sales labels come in handy here, too.
We can provide you with any kind of bakery labels you need: price labels, nutritional labels, ingredients labels, fluorescent labels, and more. All we need are your requirements, art, text, and logos, and we'll create something remarkable and unique to your product. Don't let the competition's half-baked ideas of what bakery labels should be lure you in. Stick with Etiquette Systems—we've got some sweet deals waiting for you!