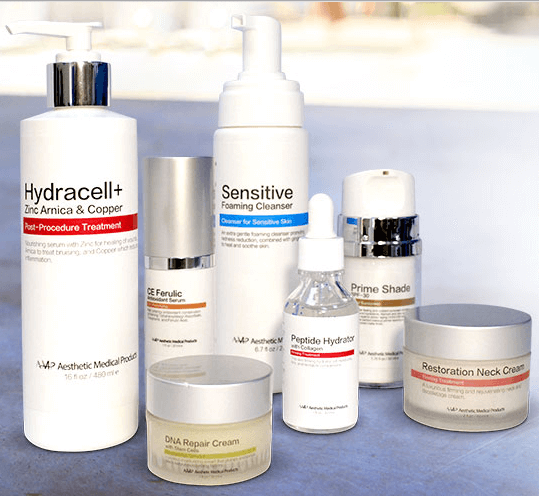 Given that there are more than seven billion people on Earth now, it's hardly a surprise that beauty and personal care labels compete with food labels as one of the largest and liveliest label markets in the industry. We all need multiple products to keep us looking, smelling, and feeling good, so we can stay on the good side of the rest of society, keep our Significant Others happy, and maintain our livelihoods and love lives.
Beauty and personal care labels encompass a surprisingly wide range of products; not only is there a bustling market for custom conditioner and shampoo labels, lip balm labels, lotion bottle labels, and the like, custom candle labels also fall into this general category. That makes sense, if you think about it; rarely do we purchase candles for mere lighting. We buy them for pleasurable reasons, from romantic dinners and spicing up a room to aromatherapy. Candle labels then, are a big deal. Like all the other labels in this category, custom candle labels have specific conditions they have to meet and substances they have to withstand, all of which we'll detail in their specific entries.
Consider custom printed soap labels. This in itself is a large category, since these days, soaps come in a variety of forms. There's the classic bar like Ivory and Dial, those pricy handmade bars infused with essential oils, and liquid soaps, all of which demand special soap labels with specific characteristics. Bar soap labels are pretty much tossed when the soap is first pressed into use, while a liquid soap label is going to be somewhat different in that it will have to stand up to moisture, soap spills, and often squeezing.
This brings us to the matter of custom squeezable bottle labels, which usually includes lotion bottle labels, shampoo bottle labels, many tube labels (for toothpaste, tooth polish, skin care products, and the like), and cosmetic bottle labels. Paper won't cut it for these types of personal care labels: Squeezable labels have to be made from durable materials like BOPP, so they'll spring back into shape and last at least until the exhaustion of the product. Since that means a lot of squeezes and the likelihood of spills, not only do the substrates used have to be tough, so do the inks and adhesives. It's annoying when shampoo bottle labels slip off due to poor adhesive choices, or the ink of your cosmetic bottle labels fades or washes away, leaving you to wonder which bottle contains your green tea-and-oatmeal body scrub and which is the breadfruit hair conditioner. A sniff test can only tell you so much.
At Etiquette Systems, we pride ourselves on providing our customers with the very best beauty and personal care labels to be found in the industry. We have extensive experience in producing all the major types in all substrate, ink, and adhesive combinations. From big squeezable bottle labels that hold up to rugged use to little lip balm labels for Chapstick type cylinders, we're ready, willing, and able to get moving on your order right away, large and small. Just send us your information, and we'll get a quote back to you ASAP. For more information on what we can accomplish for you, check out these pages:
Candle Labels
Cosmetic Bottle Labels
Lip Balm Labels
Lotion Bottle Labels
Shampoo Bottle Labels
Soap Labels
Squeezable Bottle Labels