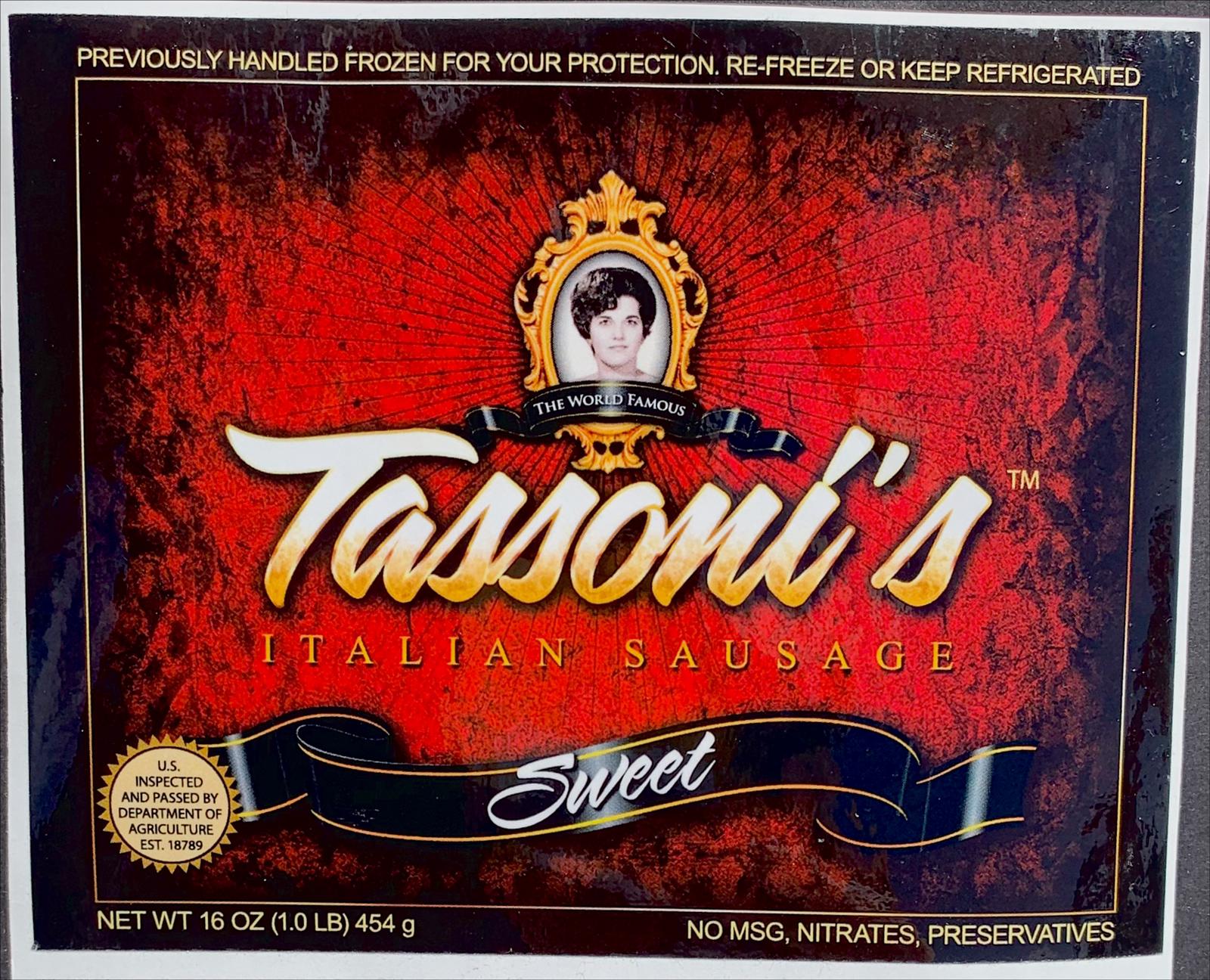 Sausage labels are important, because sausages comes in so many forms. Andouille, chorizo, kielbasa, frankfurters; they all need proper freezer labels that will stick forever, and not just so you know what kind of sausage is inside. Take venison sausages for example. Did you know it usually isn't kosher or halal? Many encountering it for the first time may not realize that. You see, venison is very lean, so if you want to make sausage out of it, you have to add fat—usually pork fat. The same is true of alligator sausage (which deserves its own custom printed freezer stickers just for being made out of giant lizards). The right sausage label will contain all kinds of dietary information, not only for nutritional reasons but for health and religious reasons as well. It's required by state and Federal law in most locations.
We can provide every kind of sausage label you can imagine, all of them high-quality and guaranteed to last. We can even provide write on freezer labels for the home cook who just wants to store their l sausage creations. Ask us for a quick quote and you shall soon receive!
At Etiquette Systems, we want to be the first name that pops to mind when you ask yourself, "Where can I buy freezer labels?"