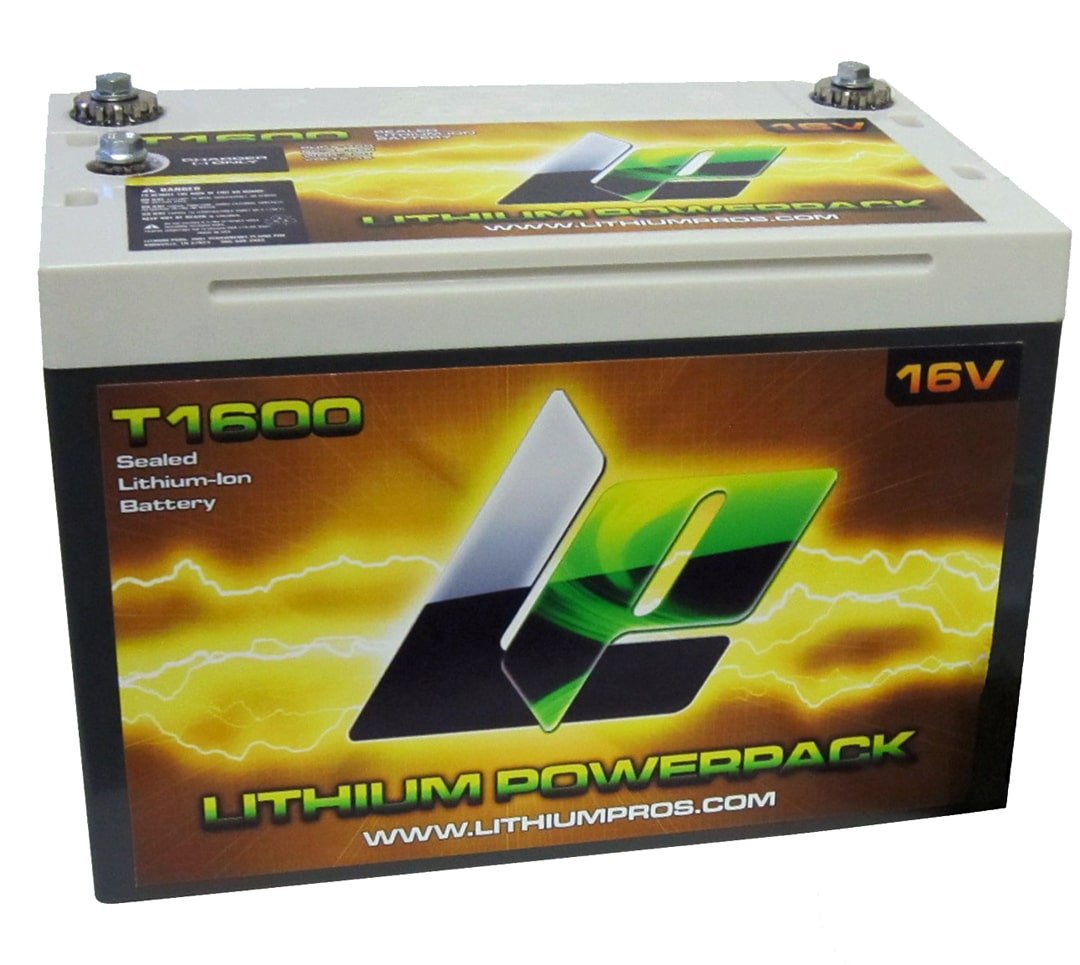 Are you in need of custom-printed battery labels, whether for identification or warning purposes? Then welcome to Etiquette Systems, your very best source for battery labels of all kinds (not to mention just about every other type of label you can imagine!).
Labels for batteries must be tough, because batteries typically store their power in chemical reactions—and the chemicals involved tend to be noxious and corrosive. This is true of both the various cylindrical and squared-off "dry cells" used to power small devices, from radios to smoke detectors, and the large, lead-acid true batteries used in automobiles, boats, tractors, and other powered conveyances.
Many batteries must perform in situations where they're exposed to high temperatures, hot water, and oils. It takes specialized battery labels to survive long-term in such conditions. Typically, adhesive battery labels must be made from synthetic materials, such as polyester label stocks, and laminated for extra protection. Plain paper just won't do for battery labels. Also, the adhesive itself must be specially formulated to handle the environmental conditions—and the ink used for the printed battery label copy must be completely non-conductive, so it won't accidentally short-circuit the battery.
Custom-printed battery labels typically fall into two basic types: informational labels, which usually include the brand name and copy required by your specifications or the government's (state or national), and standard warning labels. We can also provide "dater" labels for lead-acid batteries, which allow the user to punch out a month and year to show when the battery was first installed.
Etiquette Systems can provide just about any kind of peel-and-stick adhesive custom battery labels, printed using a variety of methods: flexo, hot stamping, foil stamping, and more. Once we receive your approved copy and layout, we can also provide extremely quick turnaround. So: what kind of custom battery labels can we print for you today?