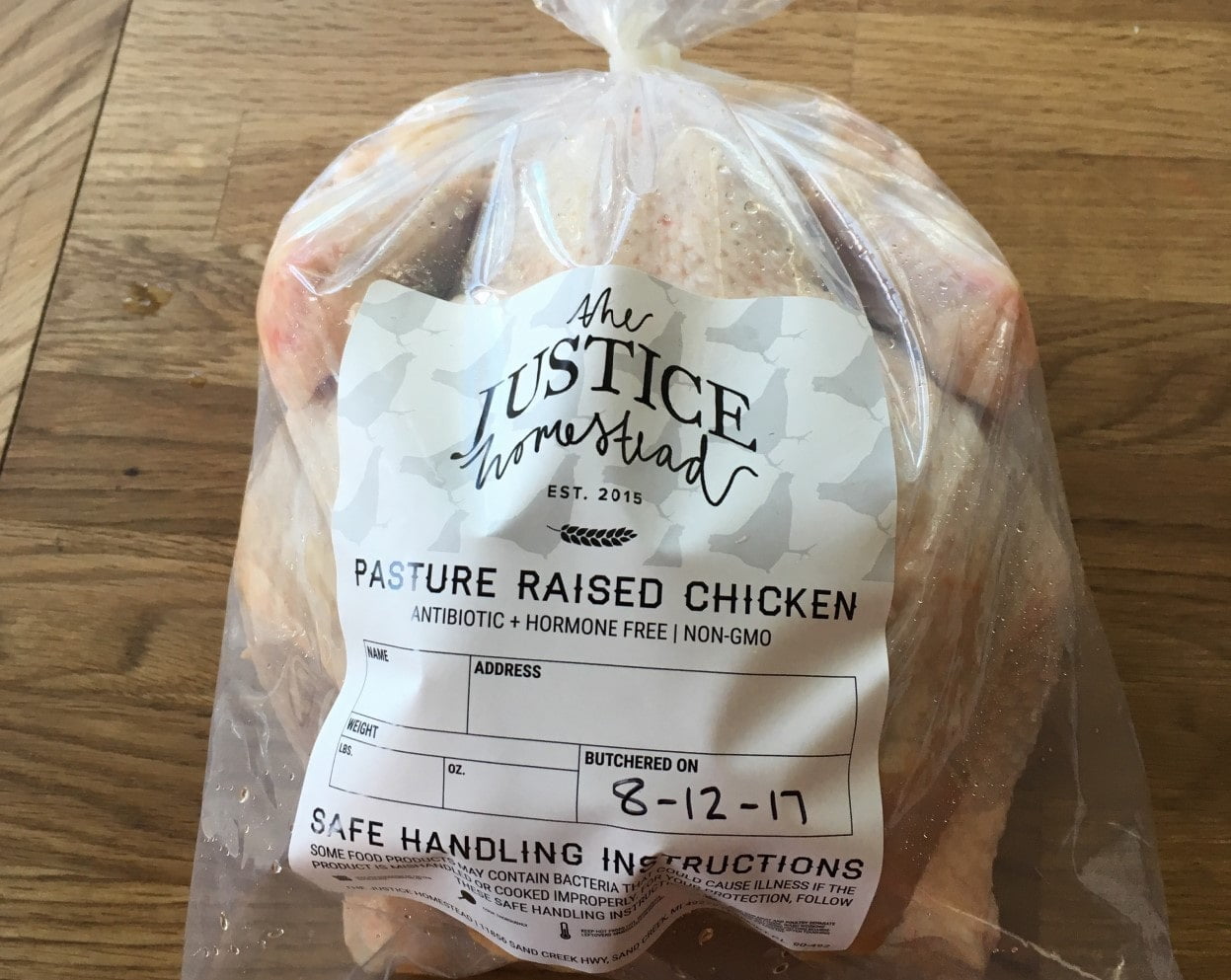 Refrigerating or freezing it a must for most meats. Even those already preserved through other methods last much longer when refrigerated. Meat labels, therefore, are among the most important products in the freezer label industry.
In addition to the standard freezer label ability to hold together in the cold and moisture, meat labels have several requirements many labels don't. Most governments have specific rules about must be included on a meat label, especially nutritional information and the ingredients in the product. The ingredients may vary from something as simple as one line for a Christmas ham, to quite the paragraph for the refrigerator labels.
In addition to ingredients and nutritional content, if the meat label is for seafood, there may be warnings about allergies, and notations that the product comes from a sustainable fishery, if indeed it does. Check our seafood labels page for more information. Note that for religious regions, meat products must also have kosher and halal labeling if they meet those standards.
At Etiquette Systems, we're very familiar with meat labels and what needs to go on them. We'll happily work closely with you to make sure yours are perfect. Interested? Ask for a quote, and we'll get right back to you.