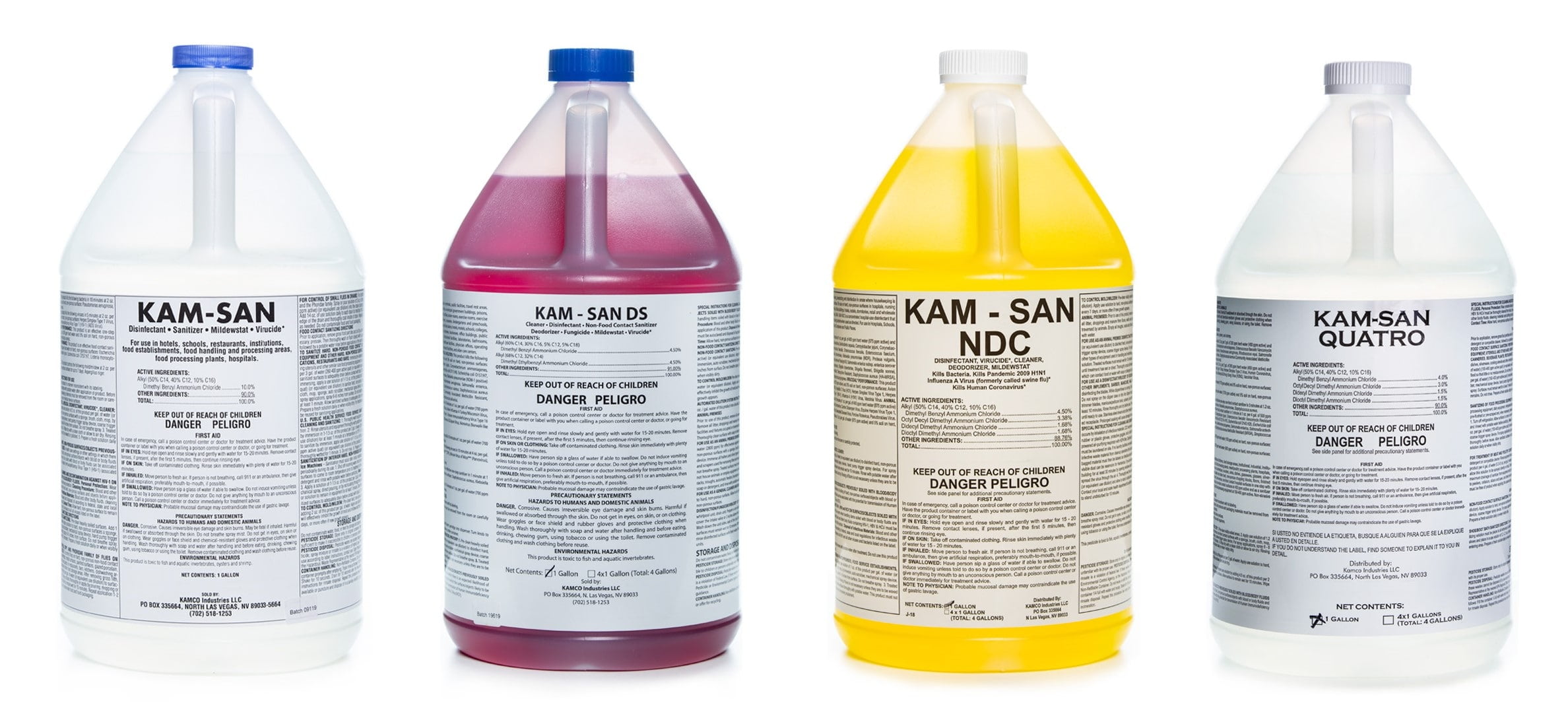 One of the most versatile of durable label substrates is BOPP, an acronym for the plastic officially known as Biaxially Oriented Polypropylene. BOPP is special in that it accepts ink and adhesives well, is tough, stretches to a limited extent in all directions, and is waterproof and oil-proof, withstanding ink bleeding and fading—making BOPP labels ideal for both commercial and industrial uses. Flexible BOPP labels can be used in a variety of environments, though they aren't usually recommended for outdoor use.
White BOPP labels and decals are familiar to most of us, whether we realize it or not, since they're the type of BOPP label most commonly used (and probably the most commonly used durable label period). However, chromed silver BOPP labels also have their fans, because they're both attractive and eye-catching. Clear BOPP labels made of transparent, glossy polypropylene is also in widespread use for custom printed BOPP decals; these find use in store window advertising, in window glass labeling, and for auto glass stickers. Clear BOPP labels can also be used for product labels on wine and spirits bottles, beverage bottles, sauce jars, and the like, making those labels really pop because the material itself fades into the background, leaving the label elements extra visible.
Meanwhile, the container contents are also more visible. This is a good thing when you're trying to find the type of tequila that doesn't have those nasty worms in it, or you're in a hurry and you can more easily grab green salsa instead of the red kind, or vice-versa. I know that those of us who would prefer that their clear suckers don't have scorpions or crickets imbedded in the middle really, really appreciate transparent BOPP labels. (Yes, some of us have made this mistake before. Once.)
While BOPP can't take a huge amount of heat, this film is exceedingly flexible, making it perfect for custom durable labels for both rigid and squeezable containers. If that label on your plastic ketchup or mustard bottle isn't made of paper, it's probably made of BOPP. They also handle moisture well without slipping or detaching, which is important in a durable label that, for example, develops condensation from moving in and out of a refrigerator regularly.
One good thing (among many) about BOPP labels is they're inexpensive but can last a minimum of 2-3 years, so they can be used for everything from packaging that will be discarded at point-of-sale to stuff that's going to be used for years. Given this and their all-around versatility, BOPP labels tend to be the go-to custom printed durable labels for most labeling needs that don't involve extreme environments or the rigors of the great outdoors.