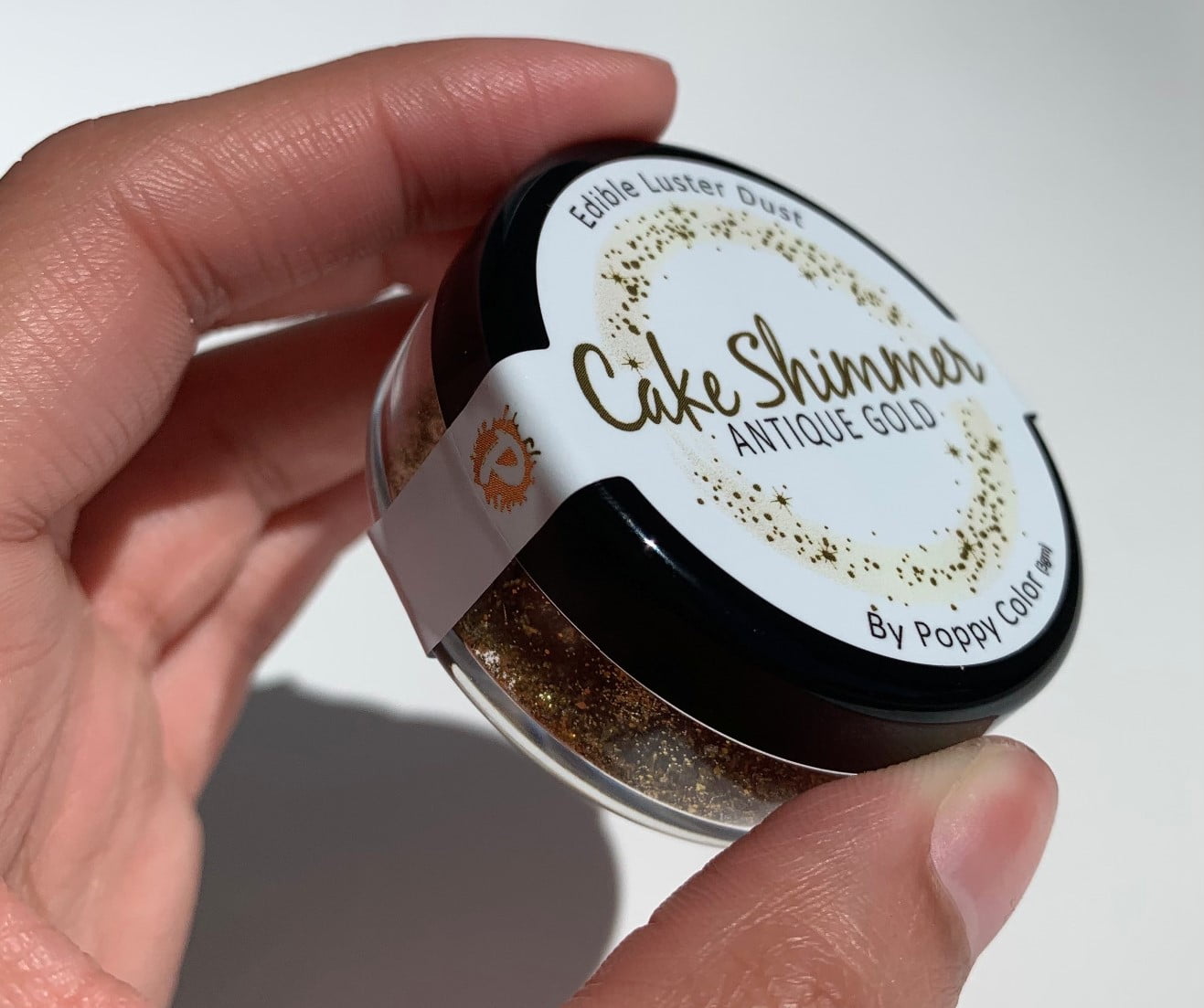 Beverage bottles. Lip balm tubes. Boxes. Bags. Jars. Cans. Cartons. Plastic or paper, conformable or otherwise, Etiquette Systems can create container label solutions that are both exquisite and practical for your container labeling needs.
Container labels can take many shapes and forms, from lipstick and lip balm tube labels to storage container IDs, bag labels, bottle labels, box labels, and labels for crates, trunks, and more. By far the most popular container labels are those intended for consumer products: everything from auto-supplies and party balloons to food. Especially food.
The container labels market is a huge one, really, with more subcategories than you can shake a sticker at. Custom jar lid labels for cosmetics, jams, jellies, and even candles comprise just one tiny segment. The subcategory of regular jar labels is even bigger, and of course the need for custom printed bottle labels, especially for cleaning products, shower products, wine, and other beverages, is large enough that some label printers pretty much stick only to that market segment and nothing else. Just think of the size of the average bottling run, whether at a beverage or hair-care product company, and you'll see why. Everyone needs shampoo and soda, so therefore everyone needs bottle labels—in the millions. A little thought will also show you just how important quick, high-quantity container label production can be in a label provider.
Box labels, bag labels, carton labels, can labels—whatever you need, you've come to the right place. No one in the business can produce competitively priced custom food and beverage container labels on a consistent basis the way Etiquette Systems can. We've got the expertise, the art and design capabilities, and the resources to guide your project from beginning to completion smoothly and with a minimum of fuss.
We're especially proud of our ability with conformable labels. These days, squeezable containers for condiments and other food products have become practical and easy to make, so squeezable conformable labels have to be practical too, particularly in materials that won't deform or peel off when the container is squeezed. After all, when was the last time you saw a glass ketchup bottle? Was it before or after CDs were invented?
We can provide squeezable custom container labels in a number of flexible stocks made of materials like polyolefin, polypropylene, and the more bendable and ever popular (boppular?) biaxially oriented polypropylene (BOPP).
If flexibility is less of a necessity for your container labels, we can also provide them in all kinds of paper stocks, from basic plain kraft paper to high-end coated and metalized stocks. Given our top-of-the-line equipment, size and shape are no problem, and we can even help you design the exact type of container labels you need, too.
If you make product containers, we've got the know-how and the materials to make the appropriate container labels. Why look any farther than Etiquette Systems, the container label experts?