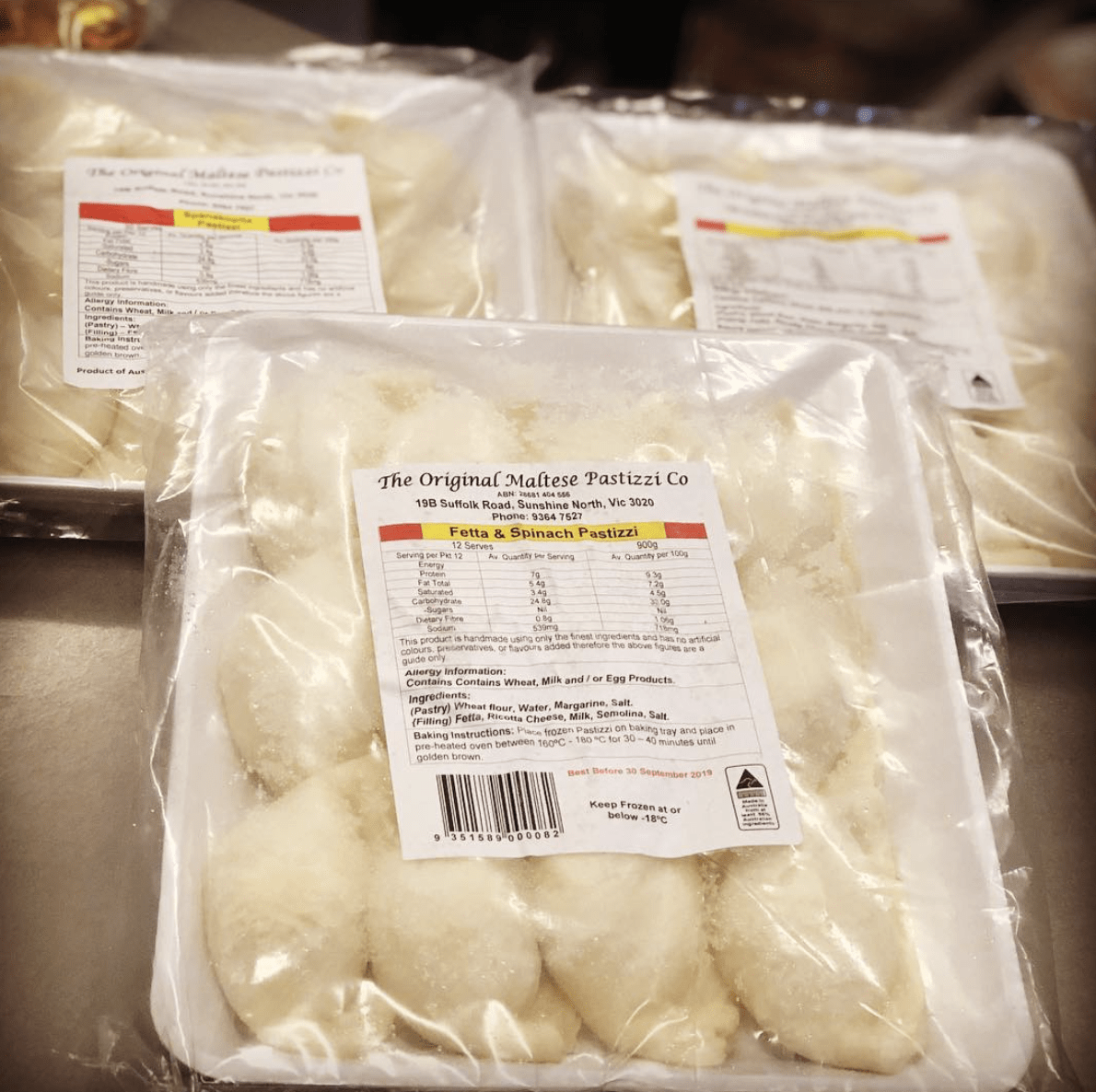 Frozen produce represents one of those cases where the adhesive labels are usually more durable than the items they're applied to—although there are exceptions. Anyone who's ever tried to hack open an acorn squash knows what we're talking about! In any case, as a result, custom printedfrozen produce labels tend to be made of paper and other less expensive materials, since they're removed and tossed shortly after purchase.
That's not to say you can skimp on quality. A lot of produce is kept moist, so fruit and vegetable labels may require lamination, color-fast inks, and adhesives that can maintain tack even in high-moisture and cool environments. And there are also a number of practices and laws that apply specifically to vegetable labels and fruit labels, which is why they require careful planning, and almost all such labels are custom Frozen produce.
Frozen produce of all types have to meet Federal guidelines for produce labeling in the United States, and similar guidelines in other countries. The regulations change occasionally, so we keep our fingers on the pulse on any legislation involving such labeling. For example, Federal law (as of mid-2016) requires that all GMO (genetically modified) vegetables and fruits be identified as such on their frozen produce labels. Custom printed frozen produce labels are also required so that cashiers can ring them up using barcodes, when appropriate, or PLU codes when the numbers have to be entered manually. These produce Lookup codes tend to consist of four-digit numbers specifying not just a species of produce, but the variety as well. For example, yellow squash and acorn squash will have different PLU labels, as will Romaine lettuce, Iceberg lettuce, and a Spring Mix containing both.
We can easily provide you with any type of custom printed Frozen produce you need, in any quantity required. Just provide us with your requirements, and we'll shoot you a quote ASAP!