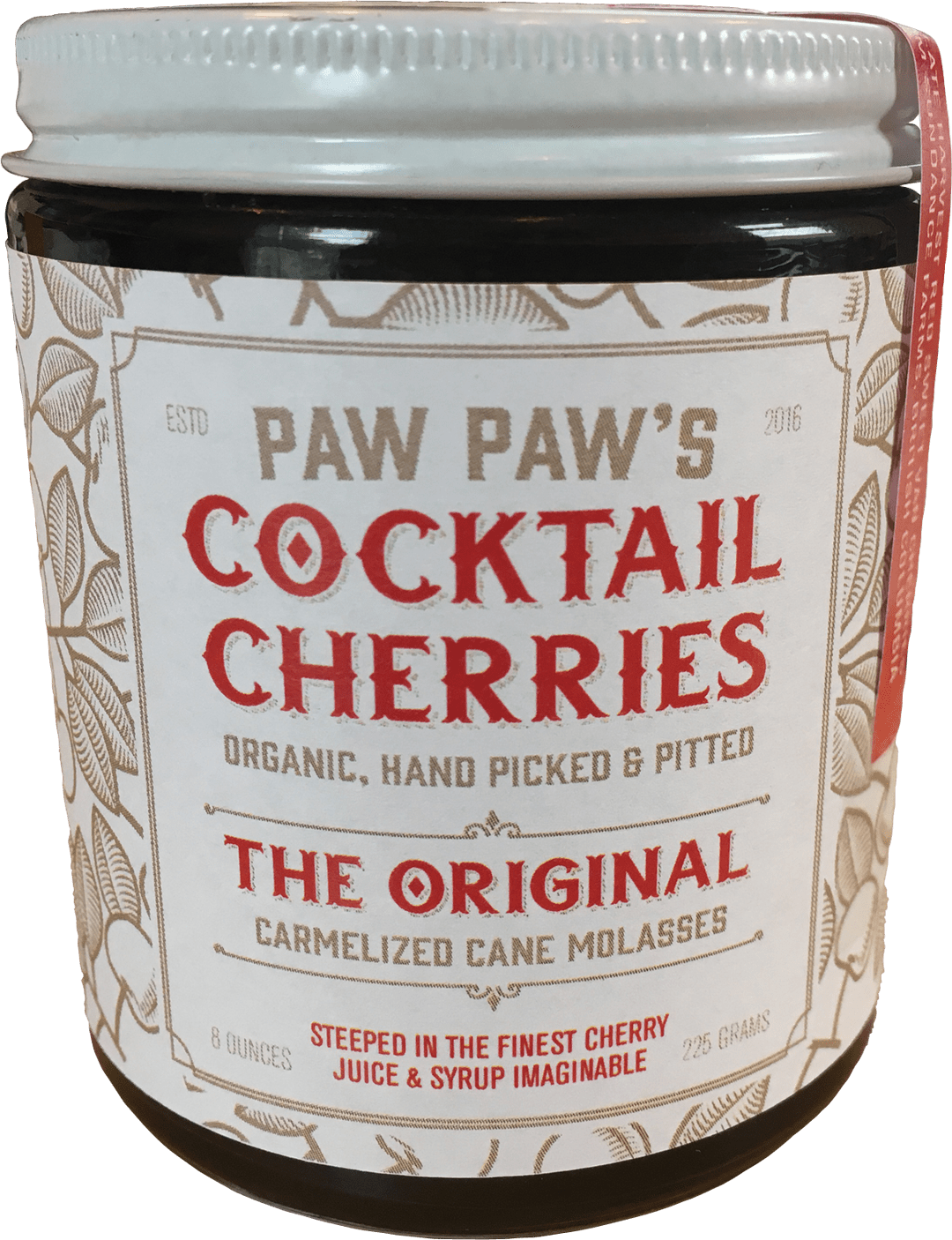 At Etiquette Systems, we can make such a wide range of food labels that you might say it's "jarring." We've got paper, BOPP, metallic, clear, and other adhesive food label substrates treated with super-effective adhesives that we can print in a wide variety of inks perfect for the job, in such a profusion of sizes and shapes that we can fit any jar—whether for home canning or commercial food preparation, in whatever production size and volume you need. There are so many options, actually, that you may have trouble choosing the perfect adhesive labels. We can even offer blank or custom printed jar labels for your jar lids. We've prepared for any eventuality, from family preserves to international jams and jellies of the month.
Because we know that jars can be used for everything from honey and hot sauce to pickles and marmalade, our jar labels are formulated to be resistant to spilled liquids, including organic oils like those in peppers and other vegetables. The glue on these adhesive jar labels is of special importance; basically, any pepper or hot sauce spill is a chemical spill, as vegetable oils are well known for deadening adhesives. Therefore, the adhesives we use have to stand up to just about anything Mother Nature can throw at them, short of huge temperature extremes.
Then there's water, the universal solvent. Given time and enough spills, it can dissolve adhesive labels made from paper, completely smear or dissolve some inks, and even deaden many adhesives. You can avoid some of this, of course, by making sure you include supplementary jar lid labels, which are less likely to get spilled on, at least if you're careful.
Ah, but even if you're extremely careful about spills (and let's be real—with stuff like honey, there's no way NOT to spill it), some of your jar labels will probably have to deal with condensation from moving the product in and out of refrigerators. Pickles, for example. Add that to the packing brine, and a poorly designed adhesive jar label just isn't going to last as long as intended.
Then too, plastic jar labels have to be able to handle deformity in ways that glass jar labels don't, since some plastic jars are made to be squeezed; and even if they aren't, some people will do it anyway in an effort to get to every last bit of product possible.
Whatever your jar label needs, we're ready with the right substrates, adhesives, and inks to provide an ideal labeling solution. Drop us a line, and we'll send you a quote for your job, large or small. We offer quick turnaround, great prices, and a wealth of experience for you to tap into.