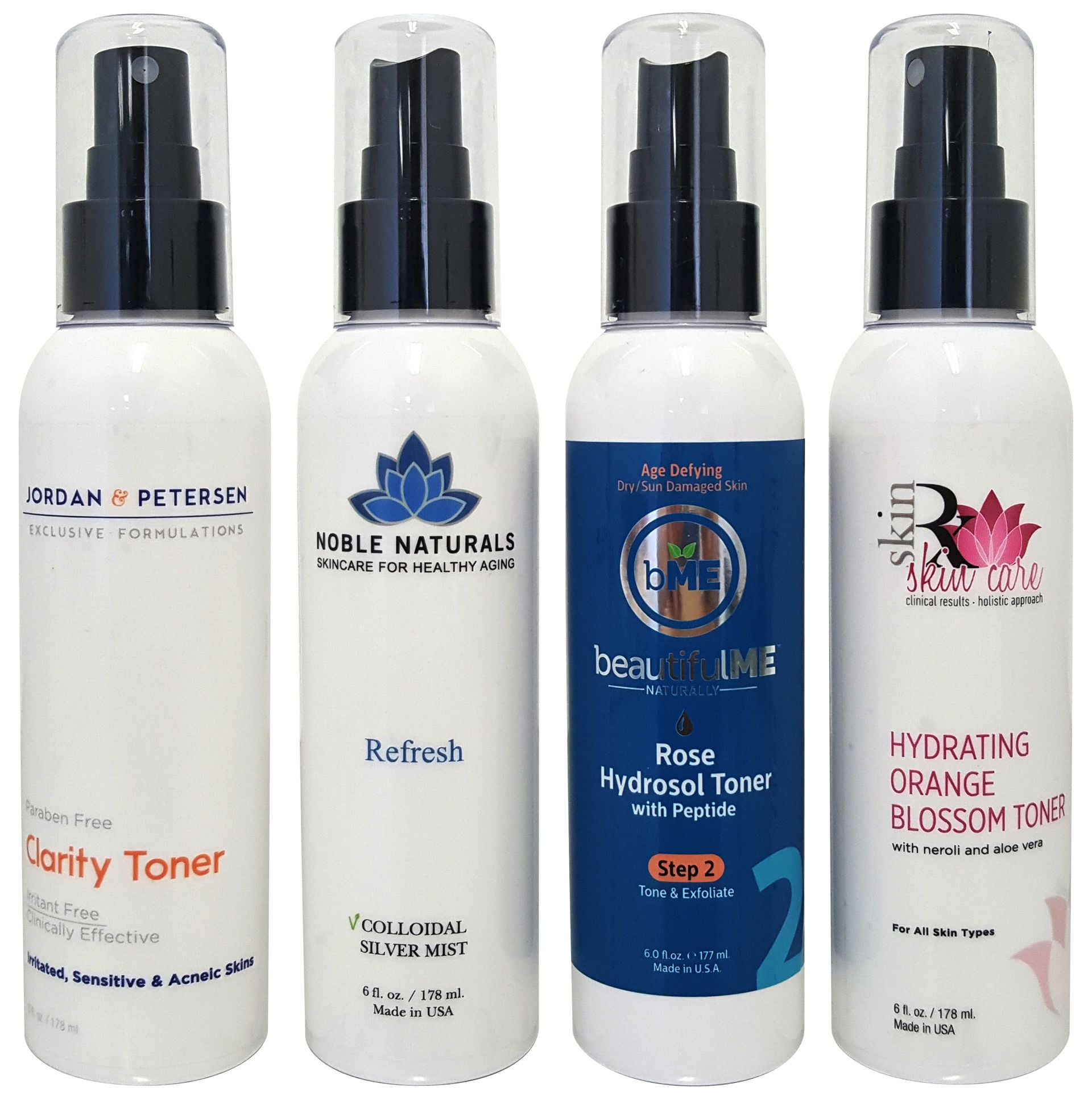 It's an unfortunate fact of life that human skin tends to get dryer during the course of the day, unless maybe you're Michael Phelps or work as a professional dishwasher. That being true, many of us need lotions to keep our hands and bodies soft. And all self-respecting lotion bottles need snazzy lotion bottle labels, not just to announce their presence but also to present lists of ingredients, government-mandated texts, volume of contents, and the like.
The uninitiated may think that there's not much to adhesive lotion bottle labels, but when you get down to the nitty-gritty, they actually comprise a complex category with many entries. The need for custom lotion bottle labels is growing weekly as new brands and varieties hit the market. Hand lotion alone comprises a large and growing market segment. Think about it: how many women don't use hand lotions of some type? Men are increasingly becoming fans of the product, too, especially those who want to maintain soft hands for their ladies. And you can bet they all look for their favorite hand lotion bottle labels when they're browsing the personal care aisles in the pharmacy or grocery store.
The same goes for body lotion labels, now that body lotion is making significant inroads into the personal care market as consumers realize the need for more holistic skin care. Both new brands and new products within existing brands need eye-catching custom printed lotion bottle labels to compete with the labels that have been on the market for years. And as those new custom lotion bottle labels grab market share, existing brands have to up the ante with new and improved lotion bottle labels. One thing that everyone's looking for in their adhesive lotion bottle labels is eye appeal, as well as logo and name recognition. Lotion bottle labels have to look fresh, without giving up the existing name recognition that customers are scanning for as they check the shelves for their favorites. Nobody has time to read every lotion bottle label—so if they can't find yours, they'll move on. Metallic flash and custom clear lotion bottle labels are two ways to catch a little extra attention beyond the bright colors and standard logos.
But none of that matters if your lotion bottle labels fade over time, or slide or flake off; the annoyance factor alone may shift loyalties to a perceived higher-quality product. Inks, substrate, and adhesive have to work together to keep the label readable, so lotion bottle labels need a certain level of durability built right in. At Etiquette Systems, we're masters of that type of quality control. We know that lotion bottle labels have to stand up to moisture, oily compounds, long-term handling, and lots of squeezing. That you require squeezable lotion bottle labels made of BOPP or a similar synthetic should go without saying—and by the way, how many non-preprinted lotion bottle labels have you seen lately? Self-printed labels may work for a product test, but even regional brands need good, solid custom printed lotion bottle labels.
You can rely on us to make your lotion bottle labels both tough enough to last and visually exciting. Send us a request for a quote, and be prepared to tap into our experience to help produce custom lotion bottle labels that are more than just good enough—they're works of art.