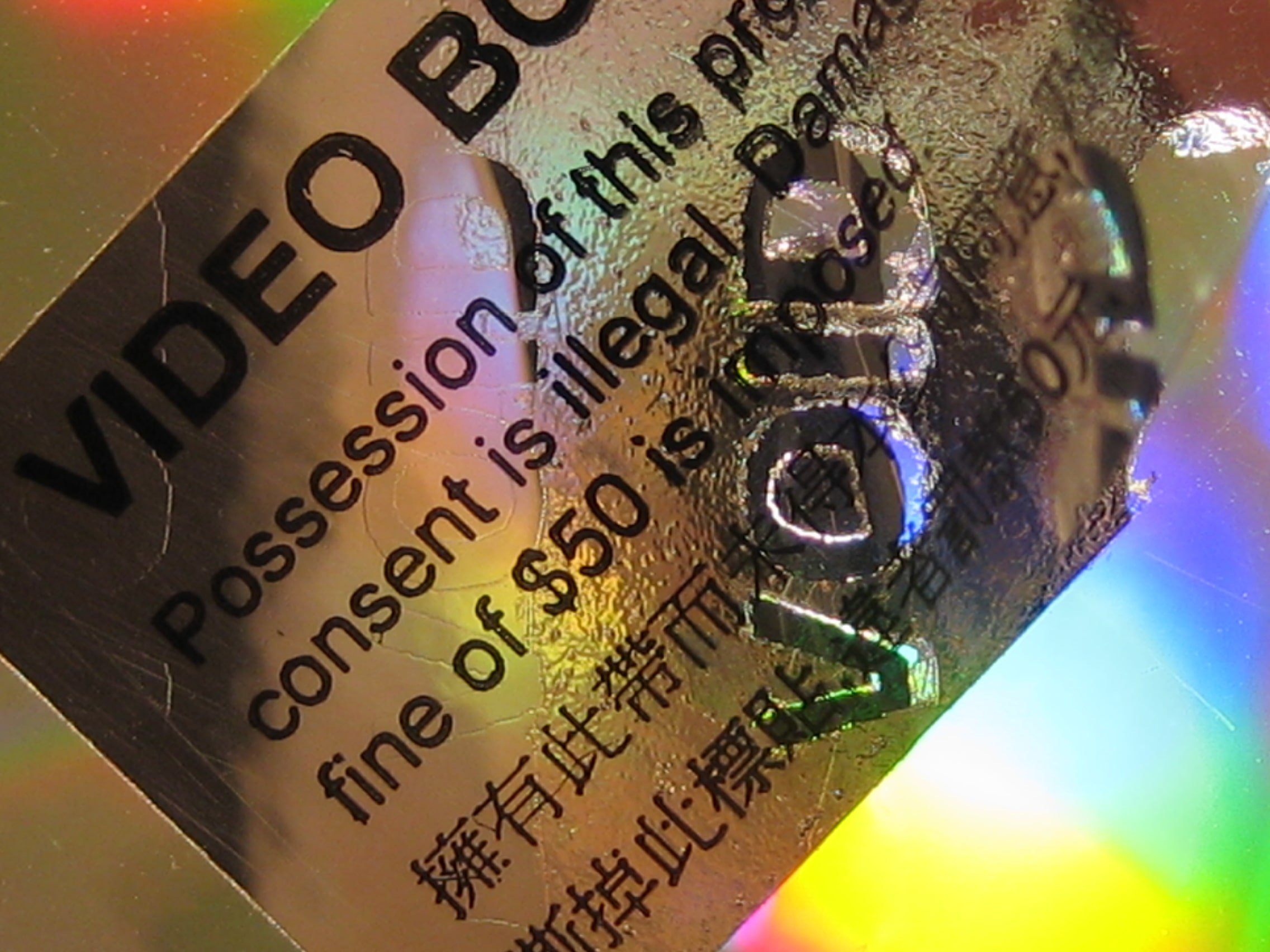 Polyester label substrates are known for their durability, longevity and resistance to heat, leading to their use in adhesive durable labels designed for many functions. Polyester resists scuffing, abrasion, tearing, smudging, weather extremes, temperature extremes, and water so well that it's ideal for hazardous materials containers, electronics parts, durable manufactured goods, and as warning labels. Self-adhesive polyester labels are meant to last as long as the durable goods to which they are affixed.
Polyester labels aren't used in packaging because of their cost and lack of approval by the FDA; they're not meant to be disposed of at the point of use. Because of their rigidity, they're not ideal for bumpy, rough, or uneven surfaces. But they can easily be applied to smooth glass surfaces or polished finished steel. Sometimes laminated or metalized polyester labels are used, because it makes them even more durable.
Most polyester labels use a white substrate. However, other colors are possible for custom and blank polyester labels alike. One popular color for polyester labels is silver (better known in the industry as "matte chrome polyester") because it gives the impression the labels are made of metal. Clear substrates are also becoming more popular for custom printed polyester labels. Some are glossy, while others may be matte or satin.
Blank polyester labels really come into their own when used as asset and manufacturing labels. They're tough, won't come off without a fight, and are typically tamper-evident. This is especially true for the metalized polyester labels.
While Etiquette Systems can create custom printed polyester labels, we realize that most of our customers prefer to print their own, so we're happy to provide blank polyester labels for onsite printing in both roll and sheet formats. In rolls, we can supply the labels in silver or white; these are compatible only with thermal transfer printing. In sheets, we can supply them in white. These labels are compatible only with laser printing. Polyester labels are not compatible with inkjet printers.
Whether you need polyester labels for custom uses or a do-it-yourself project, call us for a quote.