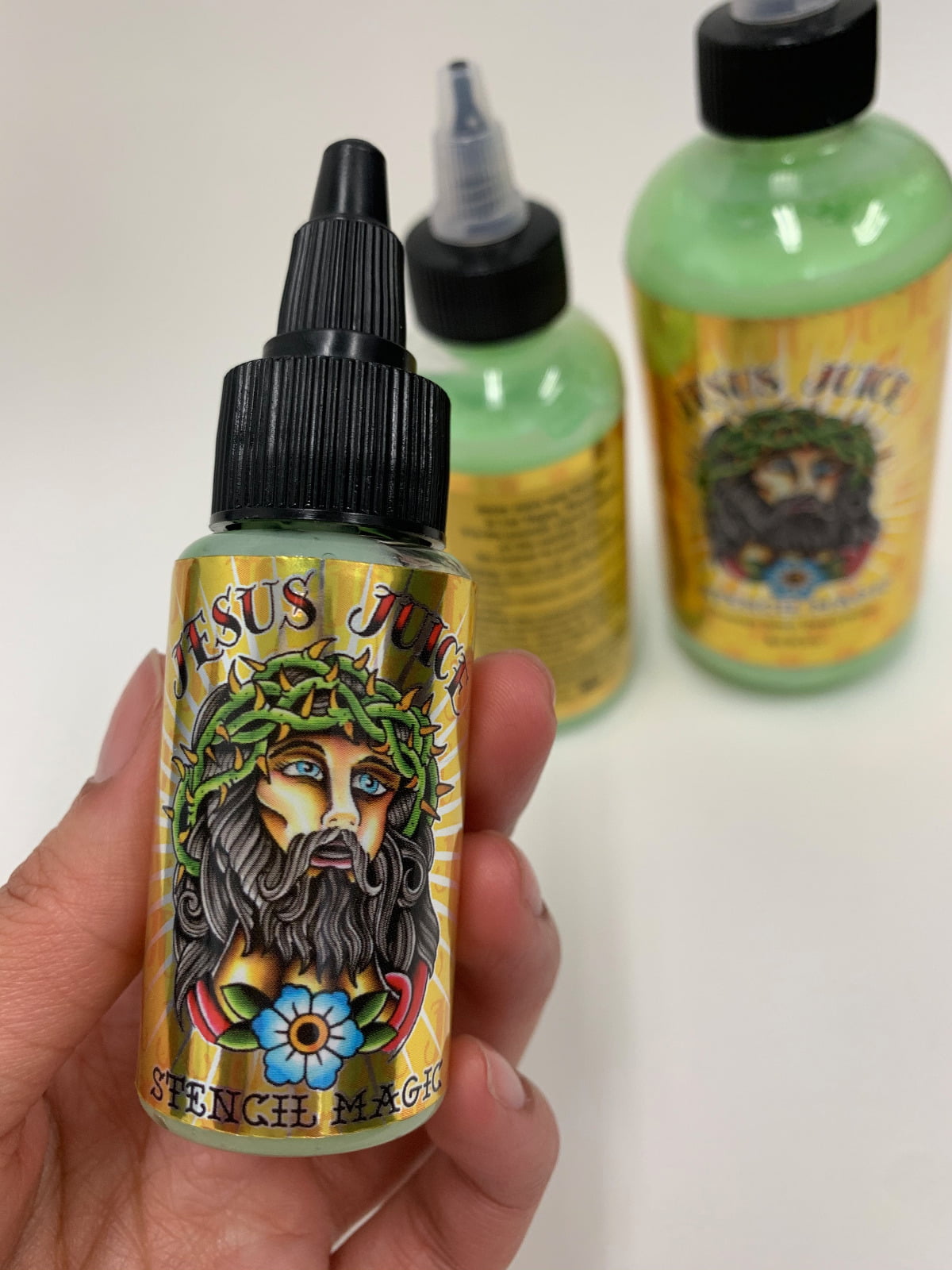 "Product labels" is one of those broad categories that includes thousands of types of labels, using all manner of label stocks, inks, and adhesives. Now, we can't say we've made a label for every single product in the world—there's always something new under the sun, despite the old Biblical verse—but here at Etiquette Systems, we've got the process down pat. If there's one thing we know, it's product labels. We have the experience and flexibility to provide custom printed product labels for just about anything, even stuff not invented yet. When they finally invent self-lighting cigarettes, real lightsabers, and hoverboards that don't explode, we'll be there waiting with the right labels.
In the meantime, we can manufacture a vast array of custom product labels for you from a variety of materials, using adhesive strategies from fully removal to completely tamper-proof. Just tell us what you're looking for, and we'll show you what Etiquette Systems can do. If you'd prefer to act as your own product label printer, we can even provide blank product labels for your DIY needs.
We realize that the same product label solutions don't work for everyone. Promotional project labels, for example, have certain requirements in design, color, and longevity than other self adhesive product labels. Piggyback labels are an unusual type of two-ply or multi-labels that are used only in specific circumstances, while double-sided product labels are great for including additional instructions and recipes on containers. Then there are transparent product labels, made of clear materials that fade into the background so that your logo and design pop out and catch more people's eyes as they scan the store shelves, while fluorescent product labels do the same using the opposite effect. Bottle labels, box labels, can labels, and other container labels all have their precise requirements, according to where and how they will be used.
And then there's durability. Not all product labels are meant to withstand the test of time: some are meant only to last until the product is sold, whereupon the label is discarded along with the packaging. Meanwhile, other product labels are designed not only to communicate marketing information, but also to serve as an integral part of the packaging, helping to physically seal in goods. Some labels — especially those on electronic devices — often contribute to product decoration or even function. Whatever type of custom product label you're looking for, it should last as long as required to fully market your product and keep it identified throughout its use-life. With this in mind, we expect to work closely with you to fine-tune your label specifications.
We can provide many different types of product labels in a wide range of styles. Here are just a few other examples:
Prime multi-color labels
Double sided window decals
Tire labels
Conformable Labels
Block out labels
Waterproof Labels
Chemical Labels
Warehouse Labels
Pallet Labels
Apparel Labels
Food Labels
Freezer Labels
Even if you don't see your product labels on this list, don't worry: we can probably do them, as long as your products come in a package or container, or are made of a material that an adhesive product label can stick to!