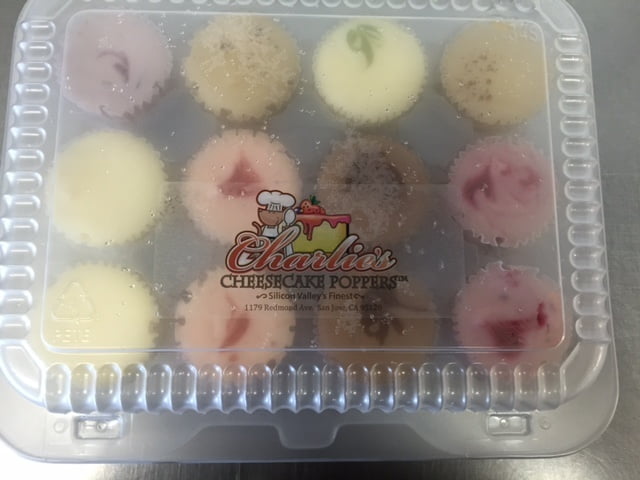 One of the great things about the modern age is the wide range of materials we now have on hand to make things—including stuff that wasn't remotely possible a century ago. One important example for us here at Etiquette Systems is transparent labels. Even after all this time, no one has invented transparent paper (which you have to admit would be kind of cool), but we do have access to plastics, which can be all the colors of the rainbow… or none at all.
As we like to point out, custom transparent labels are ideal for a wide variety of consumer products, because they add a whole new dimension to the packaging. When the clear label literally fades into the background, the consumer can not only see whatever happens to be in the container (a great way to sell the products), but the transparent label doesn't get in the way of logo, brand name, or government-mandated text. In fact, it can emphasize all those things, making them more eye-catching even than the most exciting label printed on an opaque label stock.
Luckily, most plastics are also more flexible than paper and other materials. This means that conformable transparent labels are possible. In other words, the label can follow every curve of the container, and is flexible enough that if a container is squeezable—as so many liquid and semi-liquid products are presented these days—its custom printed transparent label won't flake, break, or fall off.
Transparent labels are perfect for anything involving glass. Custom transparent labels can be used to identify and price glass products, for example, without hiding anything from the potential customer. The also make ideal identification stickers; many apartment complexes, universities, businesses, and other organizations require semi-transparent or transparent window stickers on the front or back windows of all resident or employee automobiles, for example. And transparent window decals are a great way to announce your business to the world, whether you've got a whole fleet of trucks or just one delivery van to tool around town in. Transparent labels and decals are also preferable for store windows and glass doors, because they don't hinder the visibility of what you've got on display.
If you're looking for transparent labels of any kind, you need Etiquette Systems. We're recognized experts at creating attractive, durable business decals and transparent labels of all kinds, and we have all the experience, equipment, and resources necessary to fulfill all your labeling needs. If you need a special transparent window decal or any other type of custom transparent label made, drop us a line by email and we'll immediately work up an estimate for your job. We can use a variety of see-through plastic polymers guaranteed never to go opaque, including polyolefin, polypropylene, and biaxially oriented polypropylene (BOPP), none of which will come off once you've applied them unless someone deliberately peels them off.