Let's face it, the extent of COVID-19 surprised us all — so all kinds of protective gear was in short supply for a while. One doctor posted on Twitter that the "protective gear" he was provided was a plastic rain poncho, the flimsy kind that comes jammed in a package the size of a deck of cards! Supplies of face masks and face shields were especially hard hit, but you good folks who make them have started to catch up with demand.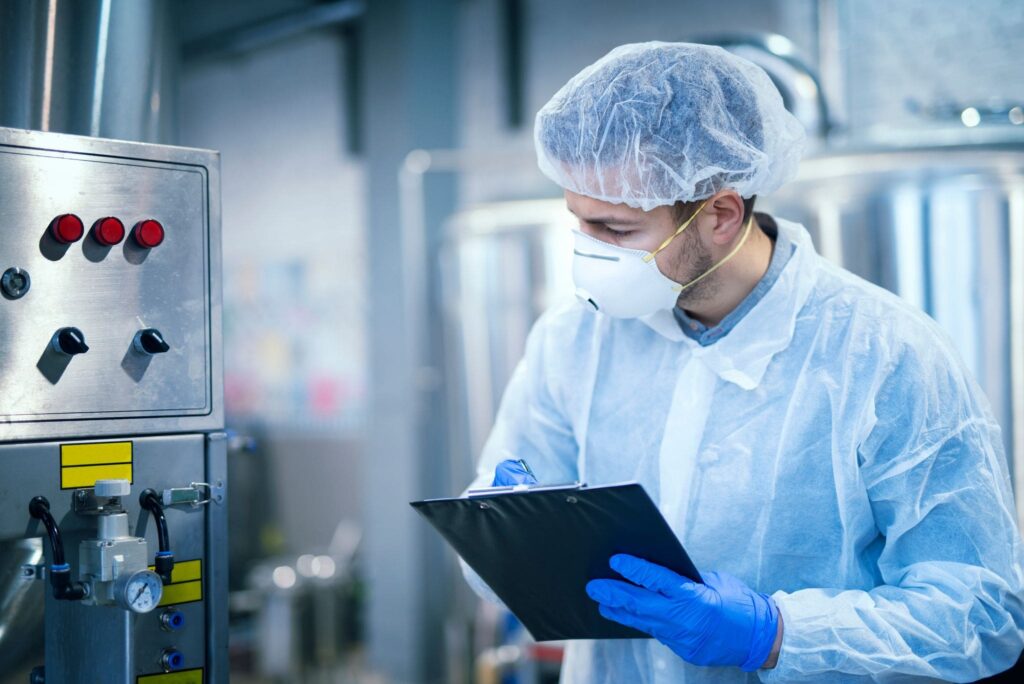 Don't assume you'll need fewer face mask labels in the near future though, just because social restrictions are being eased in some places. First of all, we need a huge back-up supply of face masks and shields, just in case this ever happens again. Second, don't expect people to stop wearing them anytime soon. Face masks are still the order of the day for anyone out in public. Medical personnel and EMTs are going to need more, too.
At Etiquette Systems, we've been working our faces off making all kinds of labels for all types of protective materials, including face mask labels, for manufacturers all over North America. Whether you're a multinational or a boutique manufacture making a few hundred masks at a time, you need legally compliant face mask and face shield labels. We know how to make them right for the right price. Contact us today for a quote.