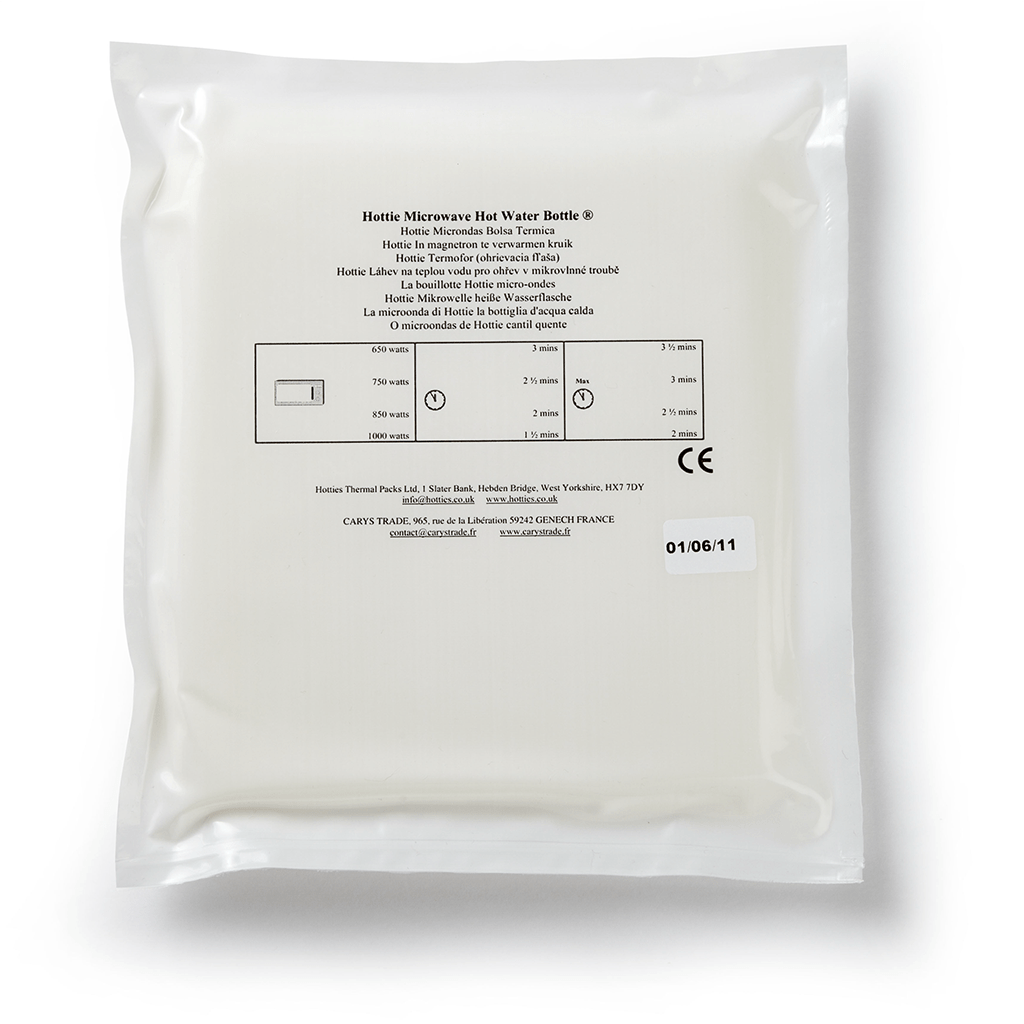 Bag labels comprise a truly eclectic category, since so many things are sold in bags these days, from coffee to cookies to garden fertilizer. They all require bag labels keyed to product identification, the product type, and government requirements. Need plain bag labels with product text and ingredients? We can do that. Special promotional bag labels? We've got your back. Bar-code bag labels? We can handle that for you, too. At Etiquette Systems, our experience is yours to tap. If you've got a bag, we can label it!
Modern bag labels also offer unique options for branding and marketing your business. Consider the shopping bags used to package a customer's purchases. You can use cheap, plain "T-shirt" bags, but why miss out on the marketing possibilities you can enjoy by spending a little extra? Custom plastic bag labels are ideal for keeping your business and brand in the customer's mind. Custom printed paper bag labels also expose your brand to the world every time someone leaves your store with a purchase. In fact, adhesive bag labels have got to be one of the easiest and most effective marketing methods out there, short of just giving your product away—which works fine if you're selling cookies, but not so much if your product is antique coins.
Bag labels are also ideal for simply identifying what's in a bag. They're especially useful in bakeries, meat markets, and delis, where individual purchases are usually packaged in wax paper or bags. Wax bag labels offer a quick and easy way to tag the bag, and to give a checker the appropriate code to ring the purchase on. If you need to clear bakery products before their best-by dates, colorful custom printed bakery bag labels for your clearance racks are a must. So are bright promotional bag labels for those racks of delicious, fresh-from-the-oven French bread you wheel out into the middle of the store to entice customers… although the mouthwatering aroma may be your best marketing ploy!
Bright, colorful bag labels can also be used to help sell a product. Coffee bag labels are good examples, and they're especially useful for less well-known but socially conscious brands, like eco-friendly or fair-trade coffees that help preserve the environment or guarantee living wages for coffee plantation workers. You can trumpet these facts on your custom printed coffee bag labels, along with your unique name, logo, and other facts. Specialty cookies, candies, and other edible goods also need their own unique bag labels. And how often do you see a tea bag without an attached string and paper tab? A striking tea bag label on that paper tab can draw attention to the tea, reminding the consumer what they're enjoying.
No matter your bag label needs, Etiquette Systems is standing by to help you bag the perfect label, every step of the way. We can provide them in just about any size, material, quantity, and design. Drop us a line, and we'll get you an estimate right away.